What is your opinion on KPRF and Gennady Zyuganov
_________________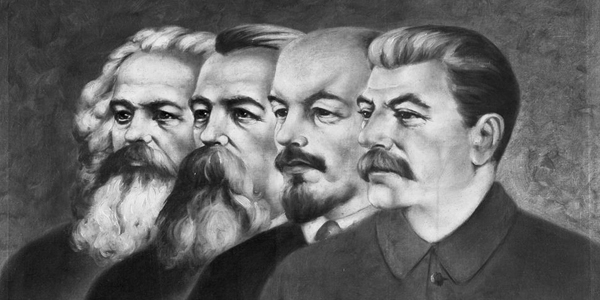 slavicsocialist

___________________________





Tendency

: Marxist Leninism

---

Posts

: 28


Reputation

: 10


Join date

: 2014-01-09



From the little information I've reviewed about the CPRF and Gennady Zyuganov's role therein over the years, my opinion is mixed. Like other Marxist-Leninist parties, I believe their electoral strategy is fundamentally misguided. Additionally, I consider their party programme to be too moderate and negligent of the central role workers' self-management should possess during the transition to a higher organization of production. Nevertheless, the party's willingness to embrace a form of left-wing nationalism should be commended and emulated by communists everywhere.
_________________
RSF Executive Committee (Chairman)
"The dogma of human equality is no part of Communism . . . the formula of Communism: 'from each according to his ability, to each according to his needs', would be nonsense, if abilities were equal."
—J. B. S. Haldane
"Nationality. . . is a historic, local fact which, like all real and harmless facts, has the right to claim general acceptance. . . Every people, like every person, is involuntarily that which it is and therefore has a right to be itself. . . Nationality is not a principle; it is a legitimate fact, just as individuality is. Every nationality, great or small, has the incontestable right to be itself, to live according to its own nature. This right is simply the corollary of the general principle of freedom."
—Mikhail Bakunin

---
Permissions in this forum:
You
cannot
reply to topics in this forum